SELF-HOSTED DOCUMENT MANAGEMENT
CHOOSE TO RUN PINPOINT ON YOUR OWN SERVER, OR FROM OUR SAE16 TYPE II AND SAS70 TYPE II COMPLIANT DATA CENTER
PinPoint's Self-Hosted Document Management involves running the system on your server; therefore, the database is accessible from any local or remote device a valid user can log into. The secure database is accessible both remotely and internally in your office. Complete user audits allow you to maintain integrity, and workstations do not need to be configured, as all updates to the application are included and placed on your server.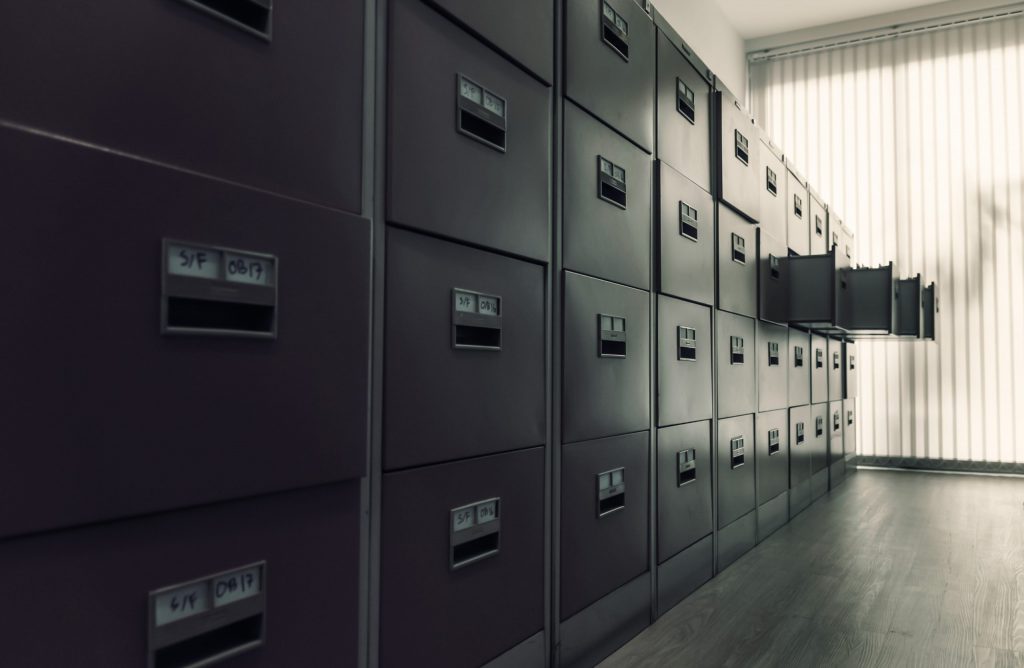 Schedule a live presentation to learn more about your choice of a cloud based or self hosted document management solution. With our excellent support staff, we are here to assist you through the integration process to make this the smoothest transition possible.
Secure and off-site backup is available if required as well. LSSP Corporation follows all certification specifications with HIPAA, OSHA, SOX, FACTA, FDA, SEC, and compliance is supported and updated as the rulings are updated or changed.