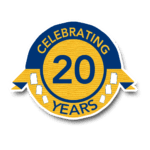 HAVE YOUR ORGANIZATION BECOME MORE EFFICIENT THAN EVER USING PINPOINT DOCUMENT MANAGEMENT
Pinpoint features and more!
AI Robot - Automatically indexes and files.
Secure File Sharing
Secure DMS
Retention - Governance
Custom and Ready to Go Templates
Checkin and Out
Tagging
Version Control and Comparison
Role-Based Security
MS Office Integration
Mobile Access
API Integration
Store Any and All Files
Simple CRM Built-In
2 Factor Authentication
Fully Compliant with Reporting Tools
Full Text Search
Workflow Automation and Routing
Zoned OCR Capture
SalesForce Integration
Audit Trail
On-Boarding
e-Signature Integration
Docusign Integration
Business Process Automation
Integration with Accounting Systems
Project Manager from PinPoint assigned
Scan Directly into PinPoint
File without Template Cover Pages
Single Sign-On
Sweeper Application to Capture Files
Email Mail-Merge
Pattern Matching
Document Publishing / Merge
Live On-Line Training
Direct Chat Support Immediate
Internal e-Signature
Learning Management System with Quizzes and Reviews
Contact Management System
ONE-ON-ONE WITH YOUR PROJECT MANAGER
-Schedule an initial "kick-off" meeting with your administrative team. Together, you will lay out the steps for a successful implementation with your new Document Management system.
-Direct you and your staff to the available training resources, which includes live training, chat support, as well as technical support.
-Check-in along the way, and can help you with your infrastructure, automation, security, etc.
-Following your implementation period with your new Document Management System (DMS), we will continue to provide production support, on-going training, and all updates.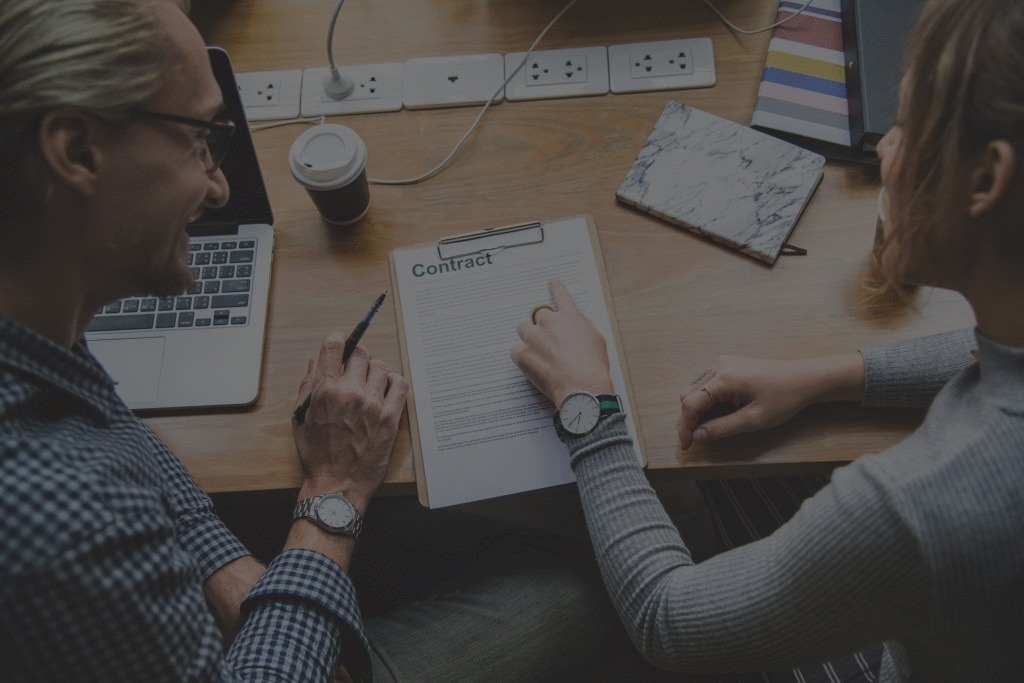 PinPoint is a Document Management Software used to save you time and money by automating your everyday work tasks.
Kamran Q
New York City Bar Association
"Pinpoint is a great system for managing documents. Its filing system and searchable pdf feature make it easy to track down old docs in our archives. Uploading and updating new docs is simple and fast. There are helpful dashboards that make navigating Pinpoint on a daily basis stress-free."

Susie R.
Office Coordinators
"I don't have to go looking for anything in a file folder or look for folders any longer. I just pull up pinpoint and search for what I need. My office is no longer full of folders and papers. Everyone has access to all the folders, so they can look for what they need and no longer ask me for them."

"PinPoint is affordable but yet helps me be HIPAA Compliant. I have the ability to monitor usage and run audit reports. We also have a reliable, searchable document management system in PinPoint. It is great! This is reliable software that manages my documents. I know I don't have to worry about them. PinPoint has helped with my peace of mind so much."

WOULD YOU LIKE A FREE DEMO?