HAVE YOUR ORGANIZATION BECOME MORE EFFICIENT THAN EVER USING PINPOINT DOCUMENT MANAGEMENT
$14 Month/User!
Lower Cost When You Purchase More Users
ONE-ON-ONE WITH YOUR PROJECT MANAGER
-Schedule an initial "kick-off" meeting with your administrative team. Together, you will lay out the steps for a successful implementation with your new Document Management system.
-Direct you and your staff to the available training resources, which includes live training, chat support, as well as technical support.
-Check-in along the way, and can help you with your infrastructure, automation, security, etc.
-Following your implementation period with your new Document Management System (DMS), we will continue to provide production support, on-going training, and all updates.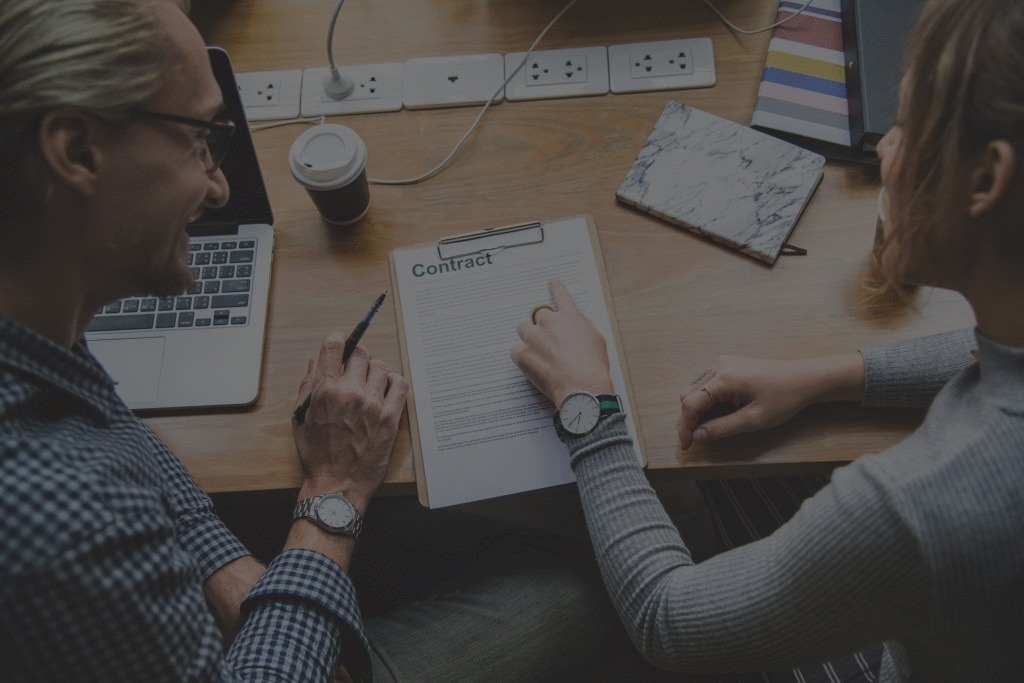 WOULD YOU LIKE A FREE DEMO?