RETAIL DOCUMENT MANAGEMENT SOFTWARE
SECURELY ACCESS YOUR ELECTRONIC FILING SYSTEM FROM ANYWHERE
Eliminate the Risk of Losing Files
Go Paperless with PinPoint DMS
Workflow
Automated workflows to ensure tasks are completed on time. Assign tasks to individual or groups of users.
On-Boarding
Automatic tracking for late or missing files with alerts. Use on-boarding to ensure all records are kept on file.
Retention
Customize retention schedules with ability to archive or purge files.
Run retention checks and generate Certificates of Destruction for compliance.
Versioning
Complete version control with comparison tool built-in.
Ability to revert to old versions, or continue to add new.
Our business is hugely paper intensive. Due to this system we have been able to cost effectively store all of our documents and have them easily retrievable.
Joan A., Owner of Advisory Services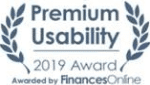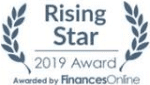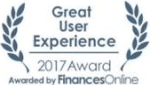 To Learn More About PinPoint and All of its Features,
To Schedule a Free Online Demo,