CONTACT MANAGEMENT
BUILT IN TO PINPOINT
PINPOINTS CONTACT MANAGEMENT IS BUILT-IN
Allowing you to improve workplace productivity with a more efficient way of organizing.
Keep Track Of All Tasks, Appointments, Contacts, Accounts, Goals, Campaigns, And Opportunities
Log Appointments Within The System To Help Keep Track Of Your Schedule
Add Prospective Customers To A Campaign With A Completion Goal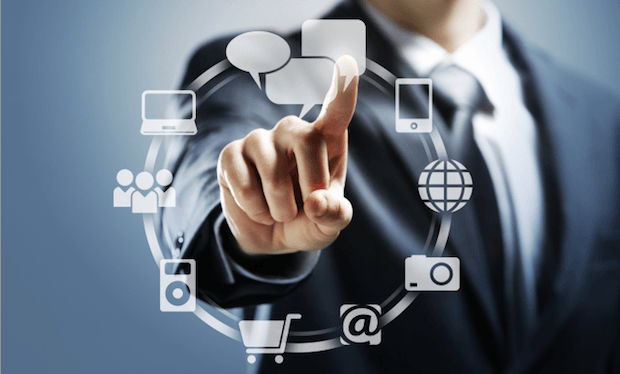 PinPoint's built-in Contact Management System allows you to keep track of your contacts, appointments, tasks, campaigns, opportunities, and more. Your contacts may include vendors, customers, prospective customers, etc. Our built-in Contact Management System also allows you to create and store appointments, tasks, schedules, opportunities, and campaigns. This makes keeping track of appointments easier and less time-consuming, giving more time for employees to focus on work tasks. Reminders can be set up to alert users within PinPoint, or via email. Additionally, users have the ability to email others regarding appointments or tasks directly within the system.
Organize Your Accounts And Contacts Into Groups
Create Standard Email Templates To Use In A Mail Merge To Your Accounts And Contacts
Add Tasks Associated With A Contact With Reminders