LSSP Corporation Follows All Certification
Specifications with the Following:
  • DOD
    • HIPAA
• ISO
 • ADA
   • OSHA
• SEC
 • SOX
 • FDA


    • FACTA
Compliance is Supported and Updated as
the Rulings are Updated or Changed
With PinPoint, You Don't Have to Worry About Maintaining Compliance Standards
We comply with all FERPA, HIPAA, SOX, OSHA, DoD, and FDA via data governance with full audit trail of all user activity, full role-based security, with BCP in place. Track all activity by user with date and time stamps. View the complete document life-cycle and all of its versions. Reports can be generated and exported for compliance.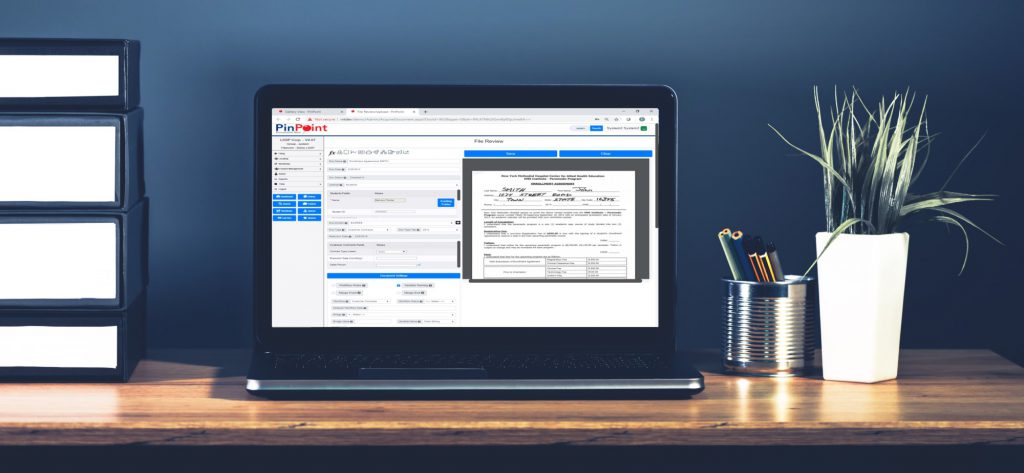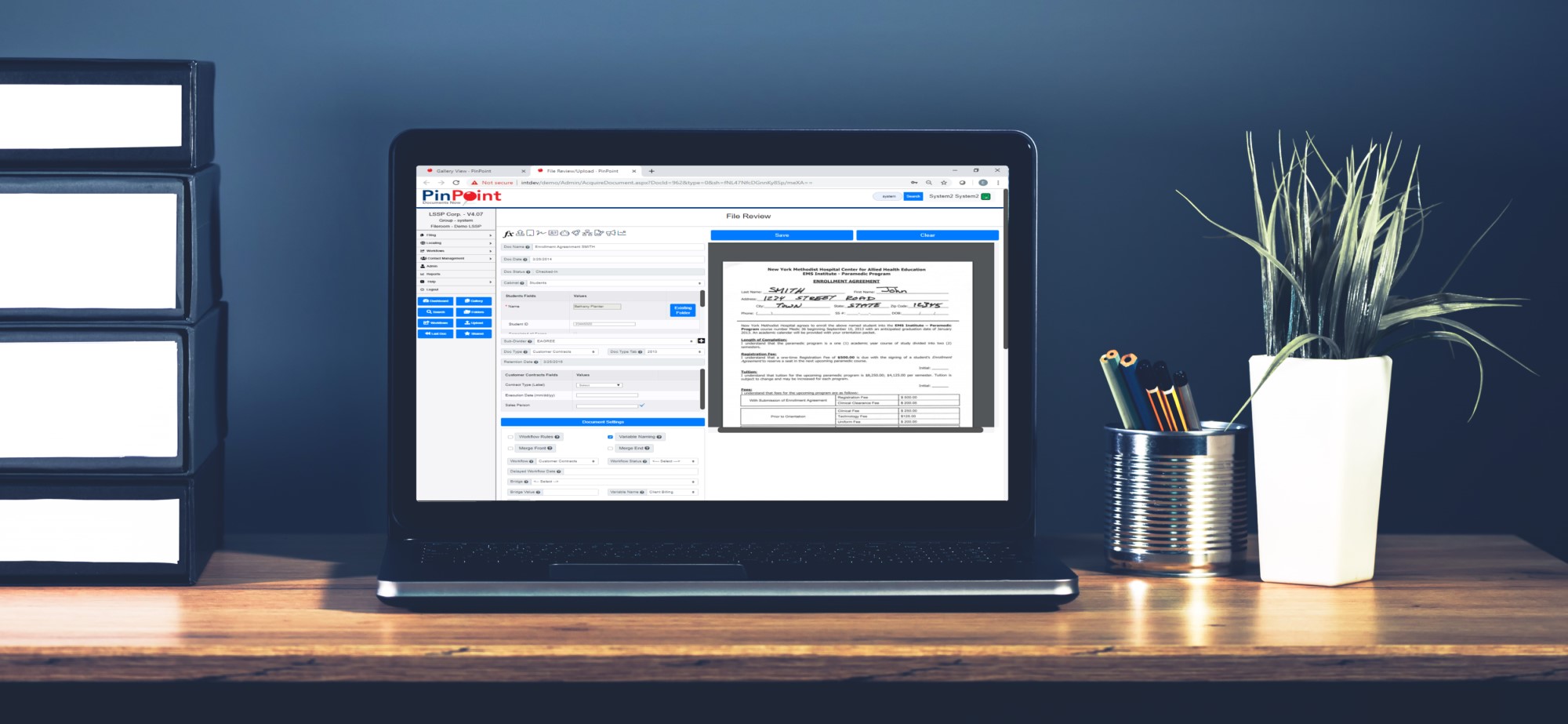 To Learn More About PinPoint and All of its Features, Click Here
To Schedule a Free Online Demo, Click Here