Document Management Features
Choosing to use a document management software to improve daily workplace routines is the first step. Improve efficiency and production rates with PinPoint!
AWARDS
We're not the only ones realizing PinPoint's potential in a business environment.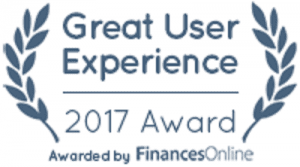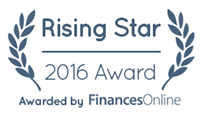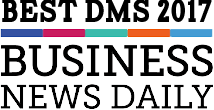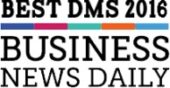 Hear What Our Customers Have To Say
"We have been using LSSP's Document Management System since the company launched it's first product...and have virtually eliminated physical paper in our daily law practice workflow. Our small civil litigation team can now work effectively and collaboratively from multiple locations with a superior cloud based document management solution. The system has paid for itself many times over." -Peter Rausch At Law Offices of A. Peter Rausch Jr.