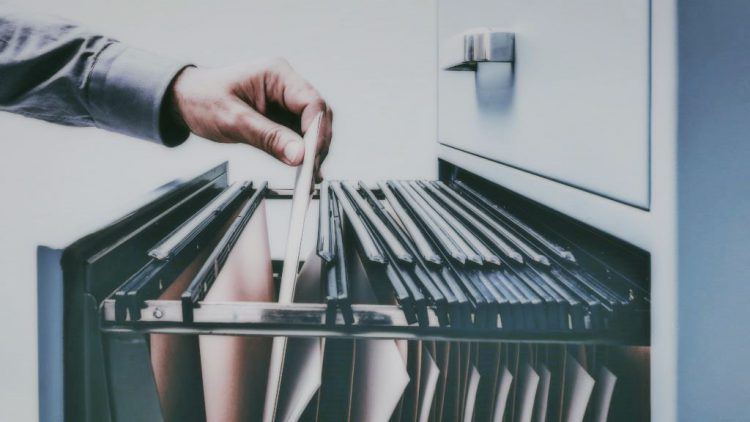 PinPoint 4.1 is Being Released Soon! Here is a Quick Glance At What to Expect: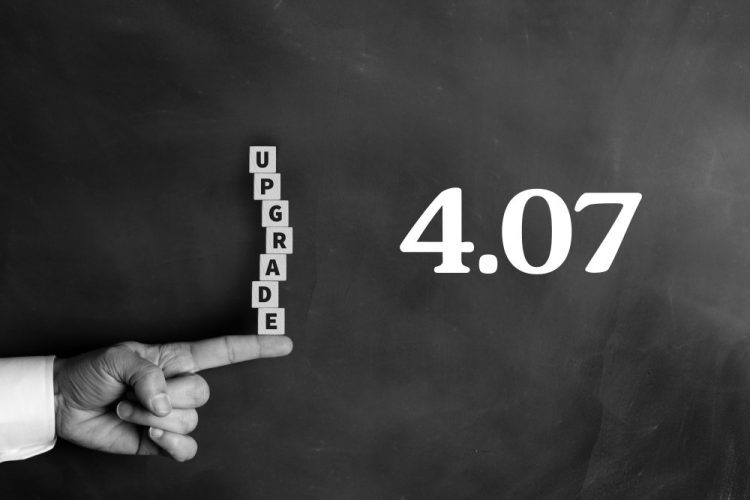 PinPoint 4.07 has been released for cloud customers! For self-host customers, the new version will be available in August 2019. Please contact agreement@lsspdms.com to schedule your update. New System Enhancements: Document Mirroring – users now have the ability to "mirror" an existing document. This means the same document can be logically filed to multiple locations at once, and if one is updated, all connected documents get updated automatically. Share a Document to a User or an Email and set an Expiration – documents can be shared to PinPoint users, or to an email address that belongs to a non-PinPoint user. An expiration date can also be set. Updated Table of Contents  – by putting in an ARIE Request, users can have the system add a Table of Contents to an existing document. This is not a new feature, though we have added an updated Table of Contents.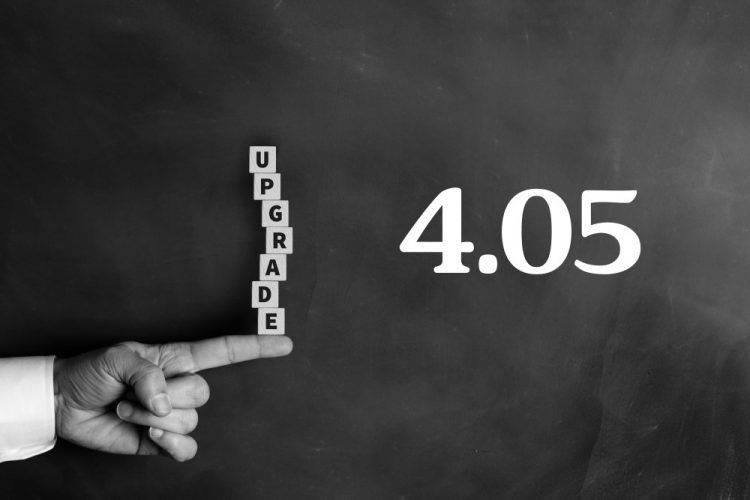 PinPoint 4.05 will be released for cloud customers on Tuesday, May 28th, 2019! For self-host customers, the new version will be available beginning the 3rd week of June 2019. New System Enhancements: New Toggle on the Gallery View to switch between a Thumbnail or List View Page Number Auto-Generation Users can have ARIE auto-generate page numbers for documents, and choose the location of where the page number is placed. No more "Document Metadata" Requirement Adding Metadata Fields to your Doc Types is now Optional. New Search Filters on Locating Screens Filters include Workflow, Status, Sub-Divider, Notes, and more. Fx Button added to Dashboard New View User "look" and "upload" Option New look to the view user screen, including the ability for a view user to upload a document directly. Assign Multiple Onboard Supervisors For each Onboard you create, you can set one or more Supervisors who will be notified when document types arrive and if they are missing. "Clear Check-Out" Permission The ability to clear the check-out for any document the user has access to can be granted at a user level. Send Multiple Docs with one External Link Users can now send multiple documents at once, using the same External Link.